Planning has been at the heart of the Civic Society's activities since it was founded. Planning decisions taken today will shape the town for decades. Our aim is to ensure that Maidenhead gets only the best.
Our Planning Group keeps a watchful eye, encouraging high quality architecture and design, challenging the mediocre and mundane. The group meets monthly to review large projects, longer term plans, and smaller applications, particularly where sensitive issues such as flood risk or conservation are concerned. The group assesses around 150 applications a year on average and submits comments on about a third of all the cases it considers. You can read the comments here.
As a key stakeholder, the Society's opinion is regularly sought on emerging plans and proposals. A respected voice, its views are often – though not always – heeded.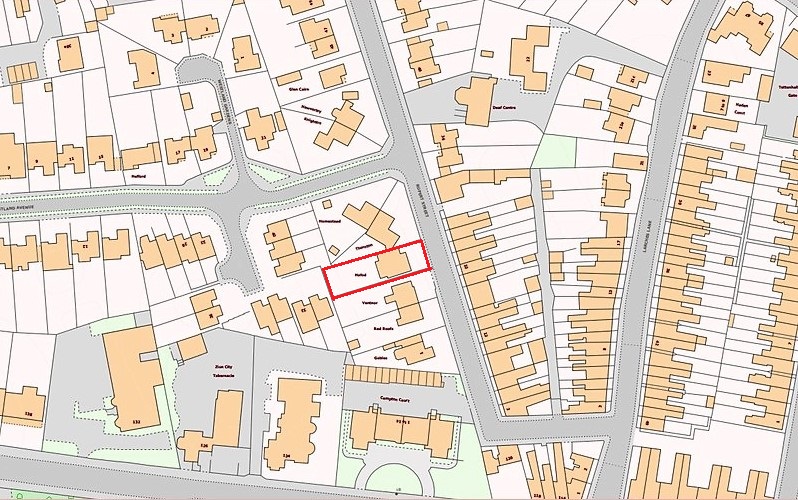 The Civic Society was initially set up to provide a voice on planning matters for the residents of Maidenhead which, unlike neighbouring Bray, Cookham and Cox Green, does not have a Parish Council. Our main focus, therefore, is on the electoral wards of Oldfield, St Mary's (Town Centre), Belmont, Boyne Hill, Furze Platt, Pinkney's Green and Riverside. We do examine projects within adjoining areas but will always be mindful of the position taken by the elected Parish Council.
In 2004 the Society published the first edition of Making Maidenhead a Better Place, a discussion document on the need for improvements in the town centre. This stimulated the "Great Debate" on the future of Maidenhead which in turn led to the formation of PRoM (Partnership for the Rejuvenation of Maidenhead) in 2007. PRoM subsequently produced the Town Centre Area Action Plan, adopted in 2011. However, PRoM was disbanded in 2019 and a new Borough Local Plan (BLP), adopted in 2022, subsumed the AAP. The BLP aims to deliver more than 14,000 new homes across the Royal Borough by 2033. Regrettably, the majority of these are planned for Maidenhead because of its "sustainable" proximity to the M4 and the advent of Crossrail. The potential impact on the character and infrastructure is a continuing cause for concern.
The Society was represented on PRoM from the outset. We also have mutual members closely associating us with Maidenhead Waterways and a number of our members are actively involved in drawing up the a Neighbourhood Plan. This seeks to address local planning issues not covered by the Borough Local Plan.
The Society maintains an objective stance. We are conscientiously independent and apolitical. We believe that planning should be above politics and we advocate constructive engagement and consensus as the preferred way of providing a better quality of life for Maidenhead's residents and visitors.